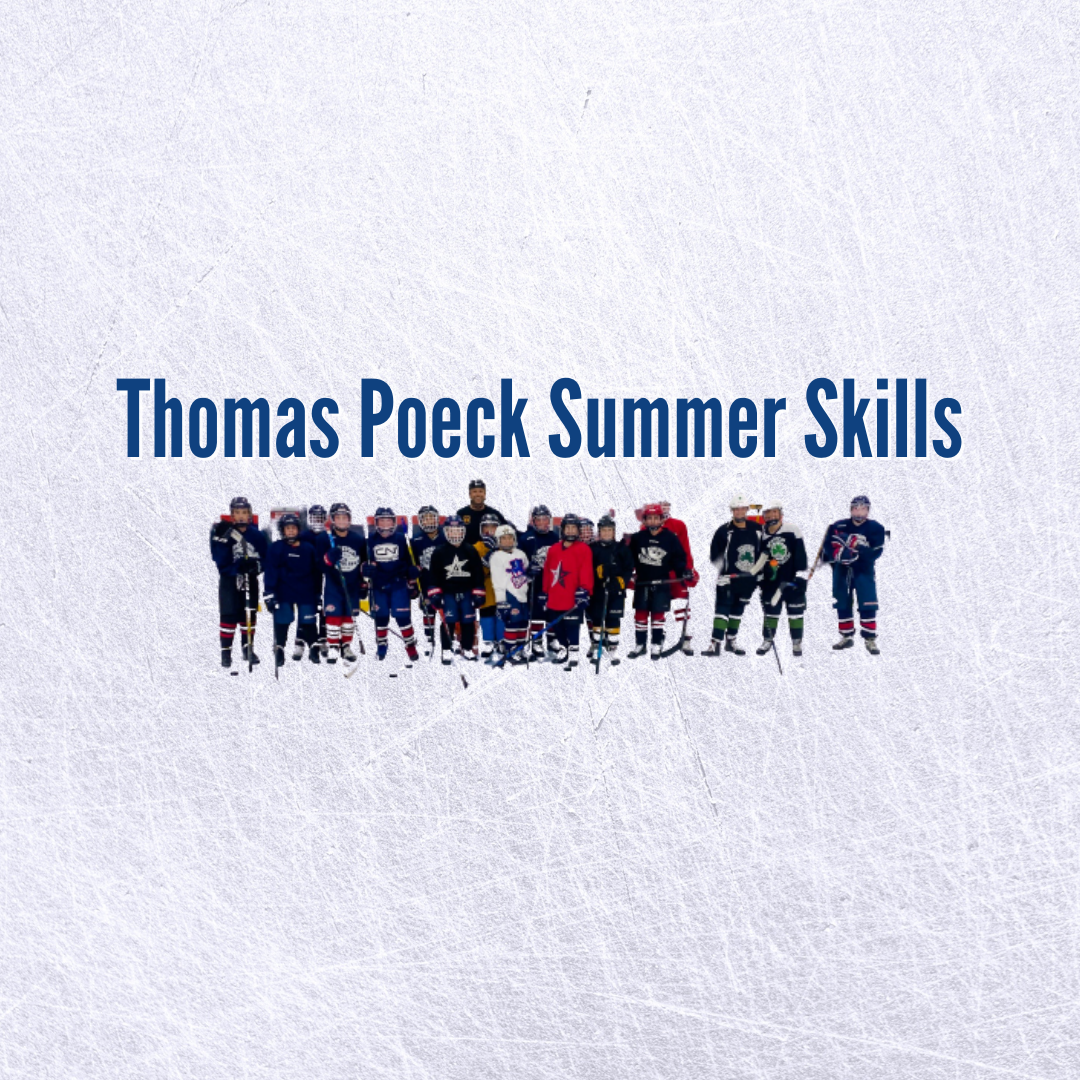 Last Call For Poeck Summer Skills
In just 6 days the Poeck Summer Skills begin. Sign up today by clicking this link.
These summer skills sessions will enhance your play by learning from former NHL player Thomas Poeck.
The focus will be a skilled-based clinic working on lengthening of stride, power turns, using the boards to your advantage, creating scoring opportunities, and learning defensive play.