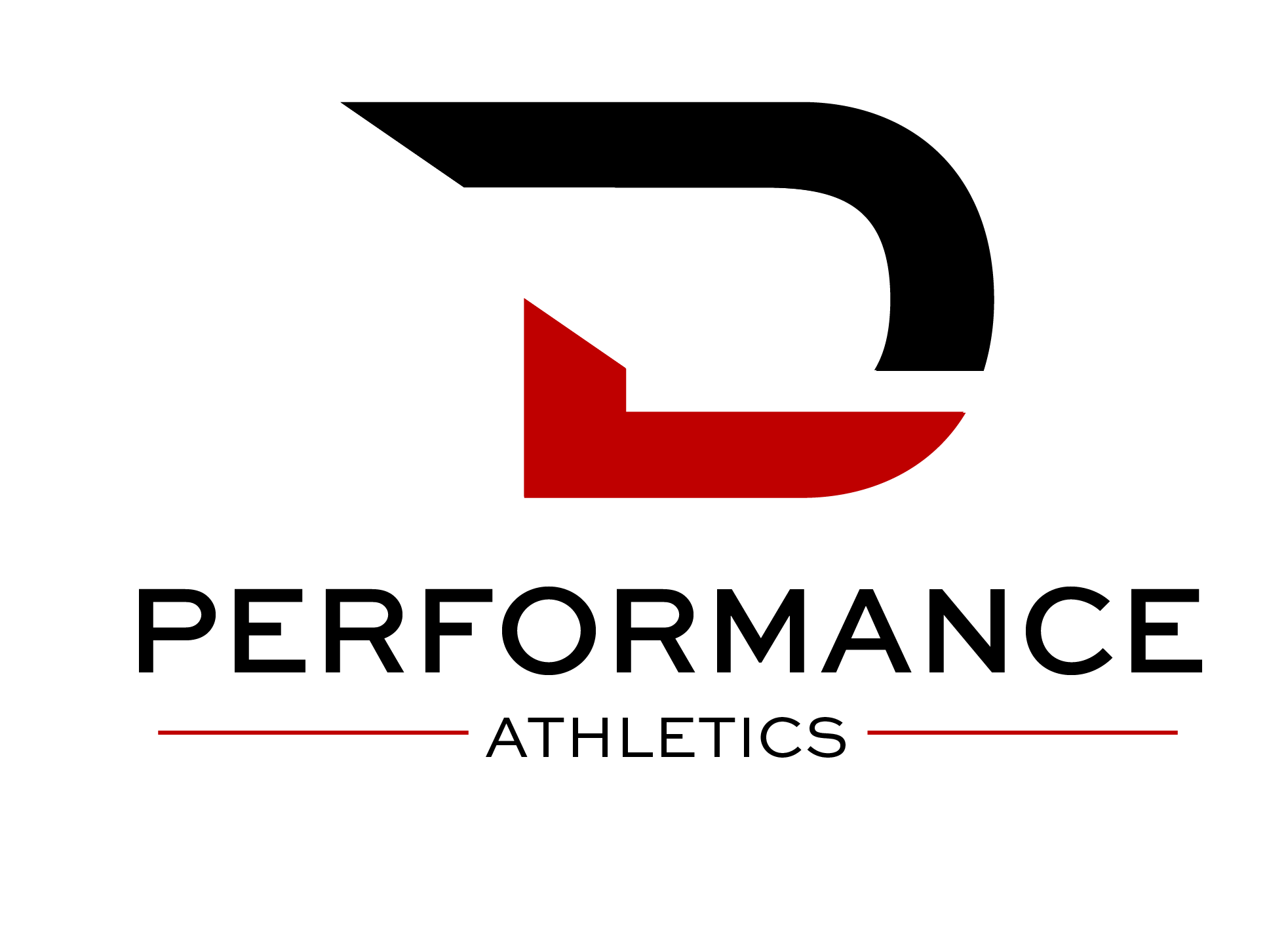 We are excited to announce the new owner of the gym, Drew Laine. Drew has been a part of the BIC, Rangers, and Vipers family for some time now. He also owns the Penalty Box Co. Congrats Drew, we are lucky to have you!
DL Performance Athletics is excited to announce that Matt Murray will be joining the staff as Director of Training and Operations.
Matt is also currently the Head Sports Performance Coach for the Umass Lowell River Hawks Hockey team. Prior to UML, for eight years he was the head of sports performance staff at the University of Maine focused on ice and field hockey. Prior to Maine, he was an intern with the Northeastern and Merrimack Hockey teams.
Matt will oversee the gym operations, staff, and programming this Summer and the upcoming season!